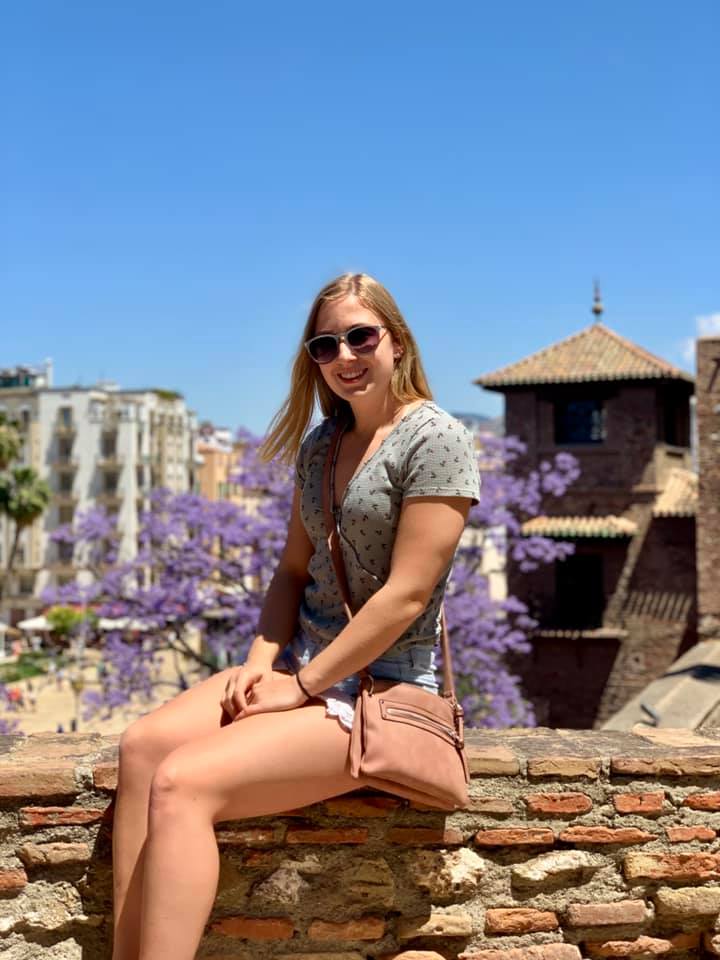 Hey, it's Jess! 👋🏻
I am a former educator turned UX Designer. On my path to UX Design, I was inspired by my experience in creating meaningful impact, fostering many moments of empathy, and digging deep into student data to accommodate all ability levels.
At their core, educators are UX Designers. After all, it doesn't get much more human-centered than leading a class of 18 Kindergarten students.
My passion as a designer is to create inclusive and accessible products that will make the overall experience easier and more enjoyable for all walks of life. I create products that not only look aesthetic and visually pleasing, but also a product that is successful, effortless, and inclusive with the user's needs put first.
UX design bridges the gap from my experience in education and interest in research to my interest in psychology and problem-solving. My goal is to produce meaningful designs that have a positive impact in a collaborative environment.
Why UX Design?
Let's take a small leap back to March of 2020: Ahh, the start of COVID-19, and with that, a majority of public schools in the USA are closing and becoming virtual.
Designing online instruction that was engaging, and easy to navigate for parents and children while also meeting the needs of all students was (if I'm being honest) a challenge.
But, with every challenge, comes a multitude of growth. I became an excellent problem solver while also being able to adapt and adjust my designs when needed. I learned how to turn complex problems into valuable and user-friendly solutions while ensuring my content was accessible and inclusive for my students.
Ultimately, after recognizing that what I was creating as a virtual teacher is so closely related to UX, I did my research, joined an immersive, online UX Academy, and from there, was hooked.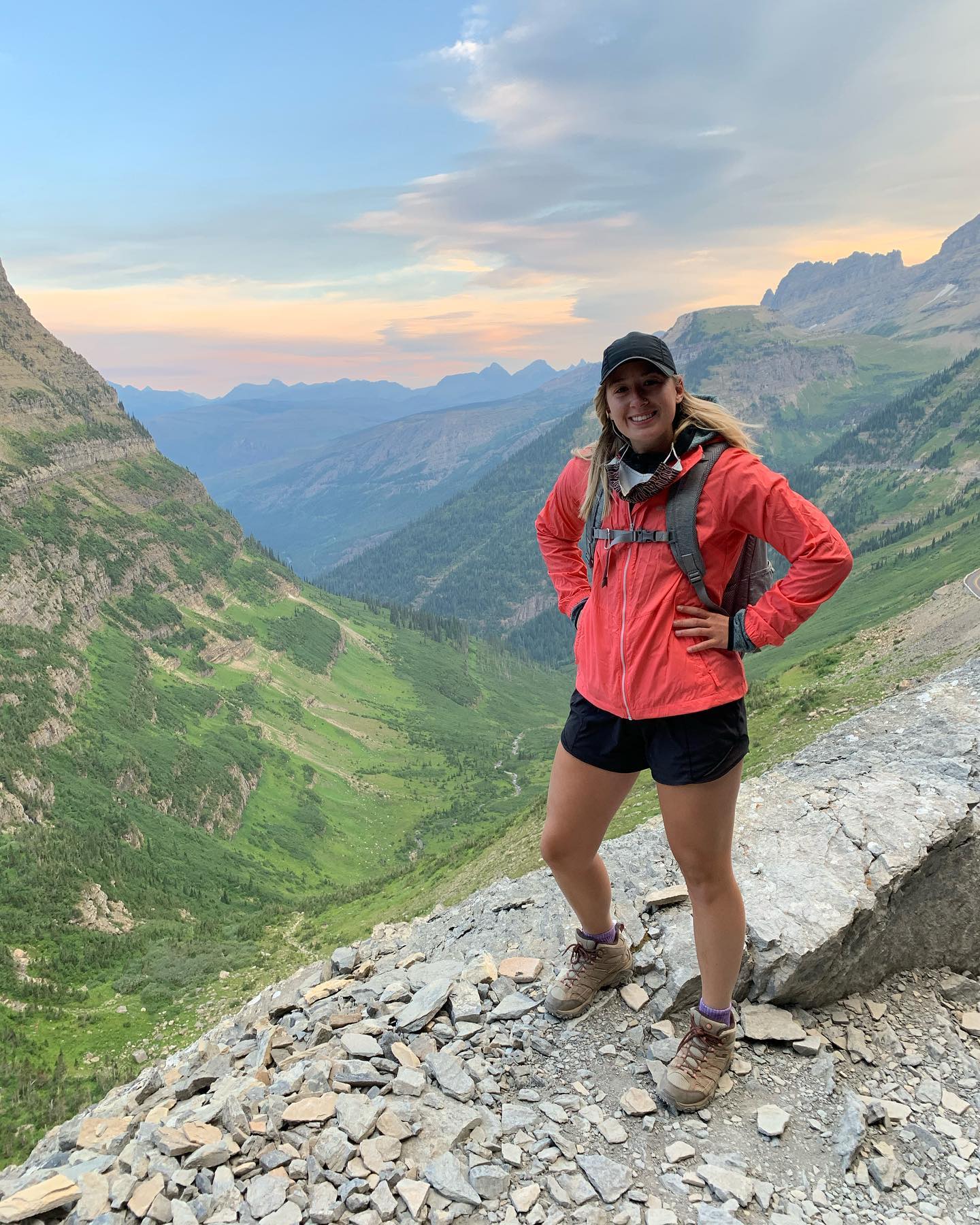 If you want to know more...
If you can't find me at my computer, I'm either...
● on my next outdoor adventure
● cuddling my two adorable fur babies (I have two Goldendoodles - Penny and Piper)
● or experimenting with baking way too many vegan treats!
Get in touch!
Like what you see? Let's connect!